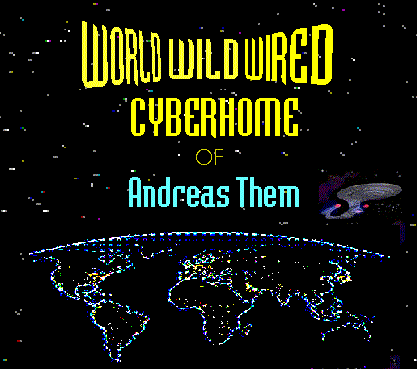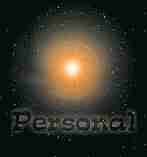 My webspace presents IMAGING in different ways..

BLOG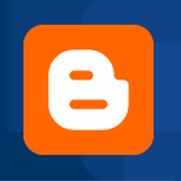 For my travel diary....visit my blog
HOBBYS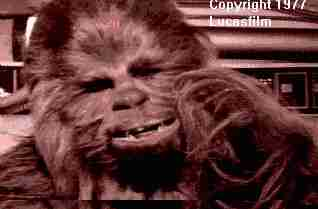 Chewie looks exactly like my "son" : a 80 kp quite extragalactic monster dog.
NET-STUFF
Visit the Electronic Frontier Foundation for more info about freedom of speech.
TRAVELLING
After many years of travelling, I highly recommend
- its simply the best.... and one can see my lovely girlfriend working there ;-).
current arr./dep. FRA
current arr./dep. MUC

Travel by car? Theres only one....:


HOW DOES IT LOOK OUT OF CYBERSPACE?

Jump to daily updated european weather cams from topin or nettours
TOP SITE: Radarbilder und mehr live von Georg Müller Metereologie Univ.-Karlsruhe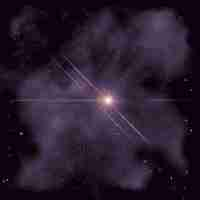 Communication links




© 1995-99 Andreas Them. All rights reserved. Our Webpages are written by Andreas Them using the

Hot Dog Pro Web Page Editor
Last update: Wednesday, 17. February 1999
Txs to

for providing the host for this cyberhome
Txs to rdralph, REALM, and ghyatt for providing many of the graphics used here for our webaholic visitors.
Most of them are in the public domain. ©Copyrights do apply on all company logos and on all our own pictures!